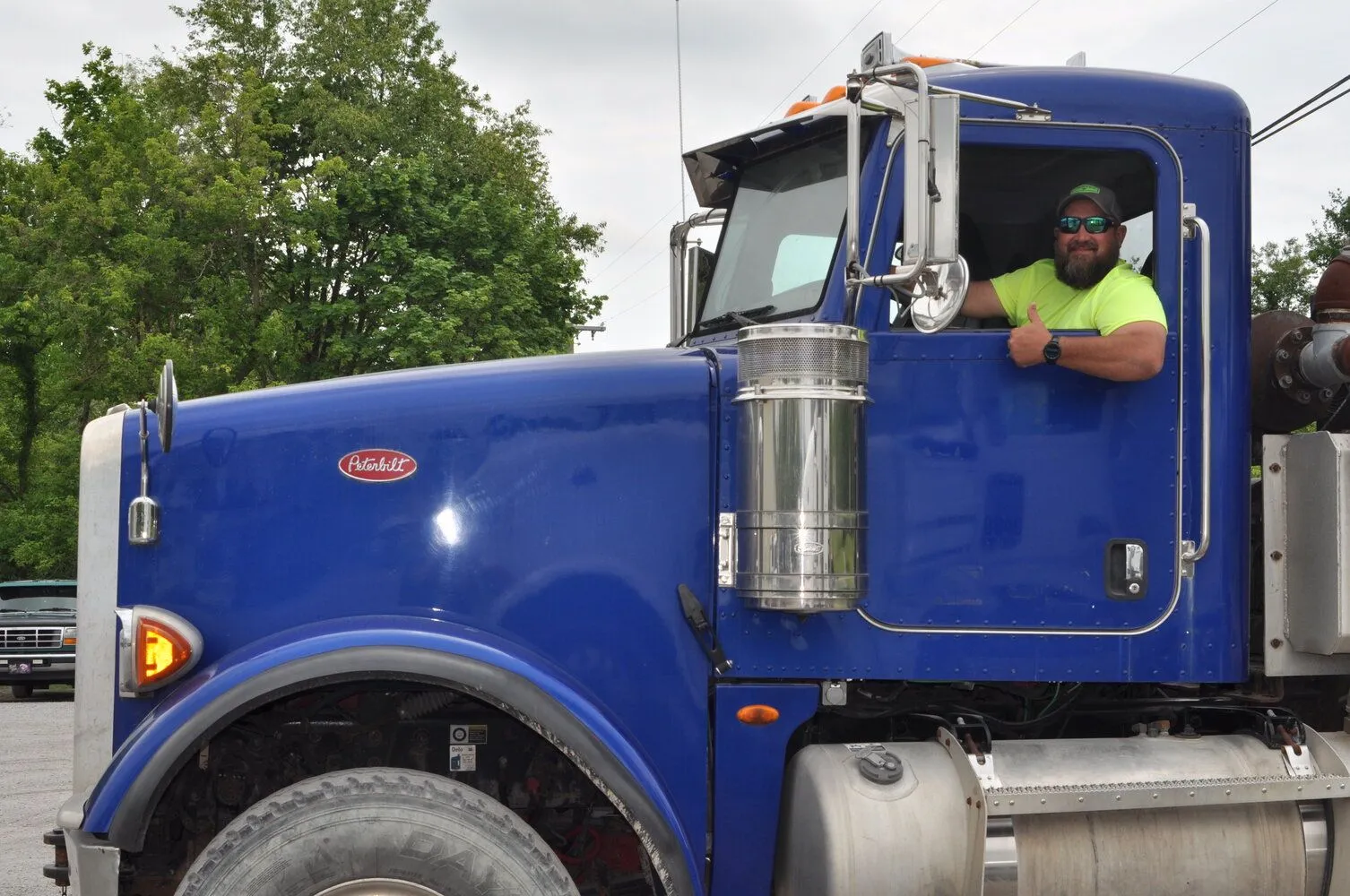 Click here to view our DOT Online Forms
Dr. Laura Dailey Wise, DC is your local NATIONALLY CERTIFIED MEDICAL EXAMINER for the Department of Transportation physicals

WHAT TO EXPECT: 1) Urinalysis (this is not a drug test) 2) Vision Exam 3) Height & Weight 4) Pulse obtained via pulse oximeter evaluation (on finger) 5) Blood Pressure (manual) 6) Color Differentiation 7) Hearing Exam performed via audiometer (rather than with a generic whisper test) 8) Strength/Reflex/Sensory evaluation of arms & legs 9) Evaluation of the Heart & Lungs using the Eko stethoscope which is noise cancelling and magnifies sounds allowing us to more easily pick up subtle heart abnormalities. 10) Review of Medical History including Medication
WHAT YOU WILL NEED TO BRING 1) Your wife to fill in the blanks LOL! 2) Medical History 3) Active Medication List 4) Full bladder for urinalysis 5) Active Driver's License
3 MOST COMMON CONDITIONS THAT WE WILL NEED ADDITIONAL PAPERWORK:
1) HEART CONDITIONS - A-fib, Bypass, Stents, Heart Attack, etc. -please bring your most recent stress test or ECHO results including Ejection Fraction Measure
2) DIABETES -your last 2 (two) A1C results and list of medications and if on insulin your doctor will need to complete extra paperwork (please call so we can send it to them BEFORE your appointment).
******these need to be FAXED directly from your doctor.*********
3) SLEEP APNEA
- sleep usage report of average hours used within the last 3 months.