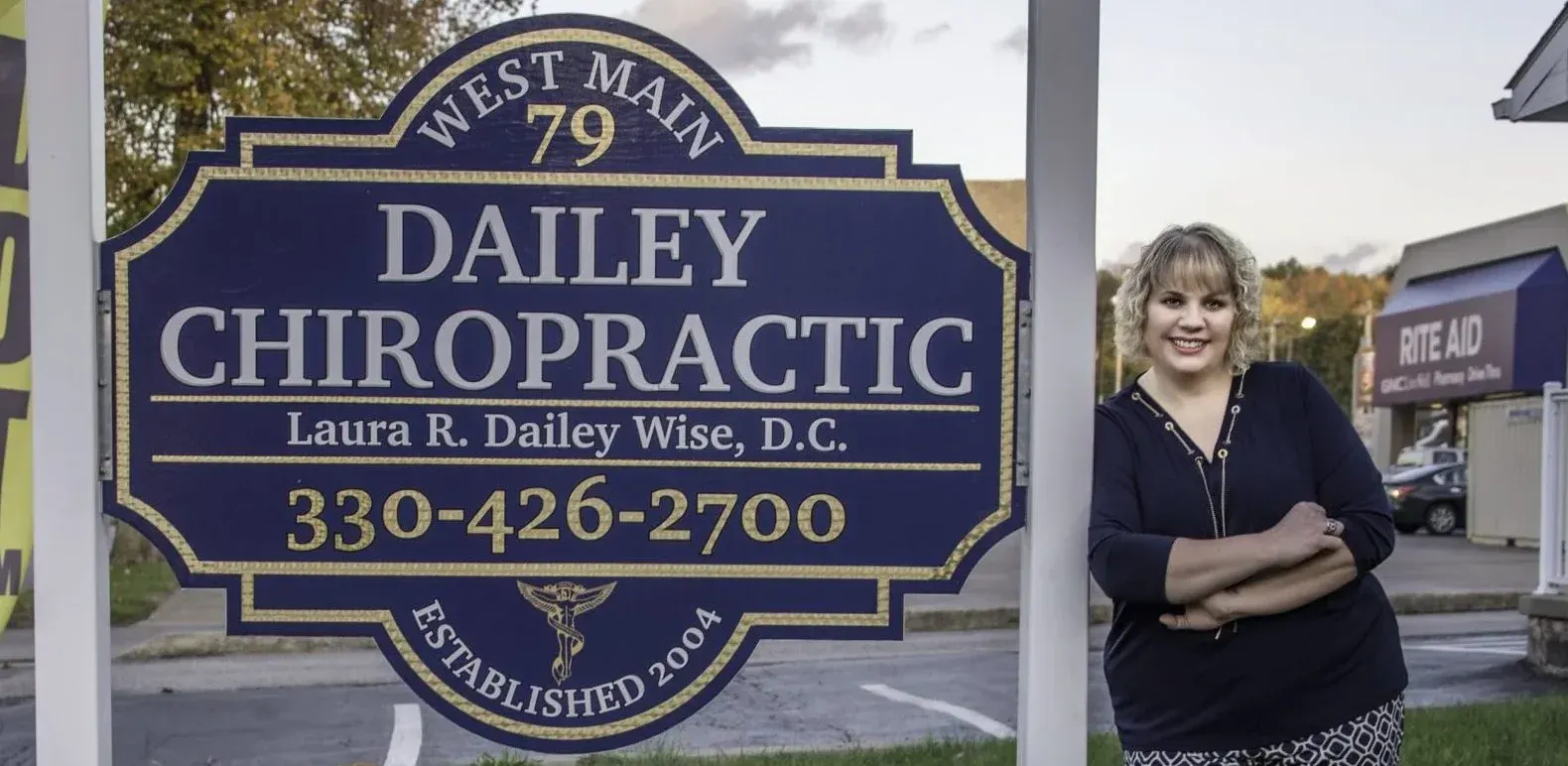 Why we are unique:
Short wait times. No more sitting for hours!
We are a "come as you need" basis practice.
Hours are set to accommodate anyone's schedule with morning, evening, and weekend appointments available.
Your time spent with the doctor depends on your needs. We will never rush you in & out!
Children are always welcome! Whether they are seeing the doctor or if you need to bring them with you.
Our website provides you with background about our chiropractor, staff, office hours, appointment procedures, maps, directions to our office(s) and other useful information. We know how hectic life can be and are committed to making our practice convenient and accessible. And we want you to feel confident that when you choose Dailey Chiropractic, Inc., you're working with a doctor and other professionals who are qualified, experienced and caring.
Please take a few moments to look through this website to get a better feel for Dailey Chiropractic, Inc.'s capabilities and services. Please call or text Roz at (234) 567-4200 or (330) 426-2700 to make an appointment.